Lab Safety Compliance Services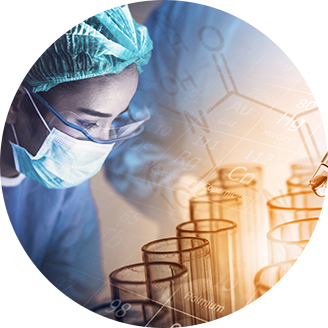 We provide affordable customized laboratory safety compliance services for laboratories to meet your OSHA requirement! Our services include:
▪ OSHA Compliance Plans
▪ Laboratory Safety SOP's

▪ Laboratory Safety Manuals
▪ Online Safety Training
▪ Training Certificates

▪ Free Monthly Lab Safety E-Newsletters
▪ Hazardous Waste Minimization Plans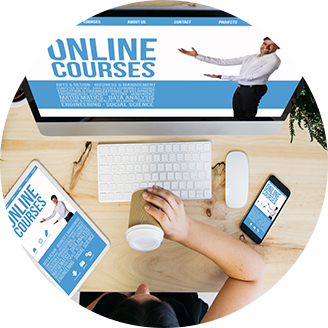 Online Lab Safety Training!
Our Laboratory Safety Online Training services can be accessed by your employee's desktop computer, laptop or iPad providing plenty time for busy lab workers to complete safety training!